For too long the best tools and business practices have only been available for the biggest shippers. Simplified Logistics was created with the idea of developing tools that are within the reach of all shippers to help eliminate the complexity and Simplify the logistics process.



Freight Terms Make an Impact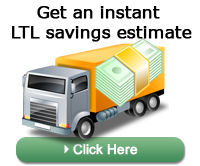 -OR-
Go straight to the shipper survey.